By Rebecca Gardon
With only a few shopping days left before Santa comes to town, it's time to get serious about checking off your gift list. Catalina Offshore Products offer a variety of gourmet goods for the foodie in your life!
Gourmet Goods Like Tinned Fish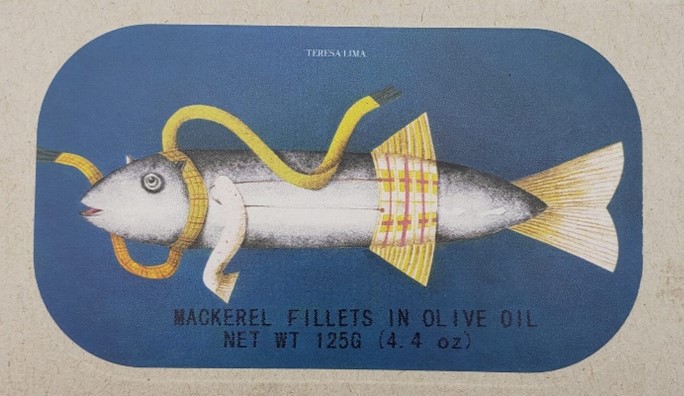 Tinned fish is trending big time right now. It's delicious, good for your health, and harks back to simpler times. It's also a convenient food because it's self-contained! Many tins are downright collectible due to their vintage-inspired, whimsical, or colorful labels. In our San Diego fish market we carry options from Jose Gourmet, Conservas de Cambados, Wildfish Cannery, and more. For the true "afishionado," put a few different tins in a basket and pair with a bottle of wine. The ultimate seacuterie board awaits!
Sushi Supplies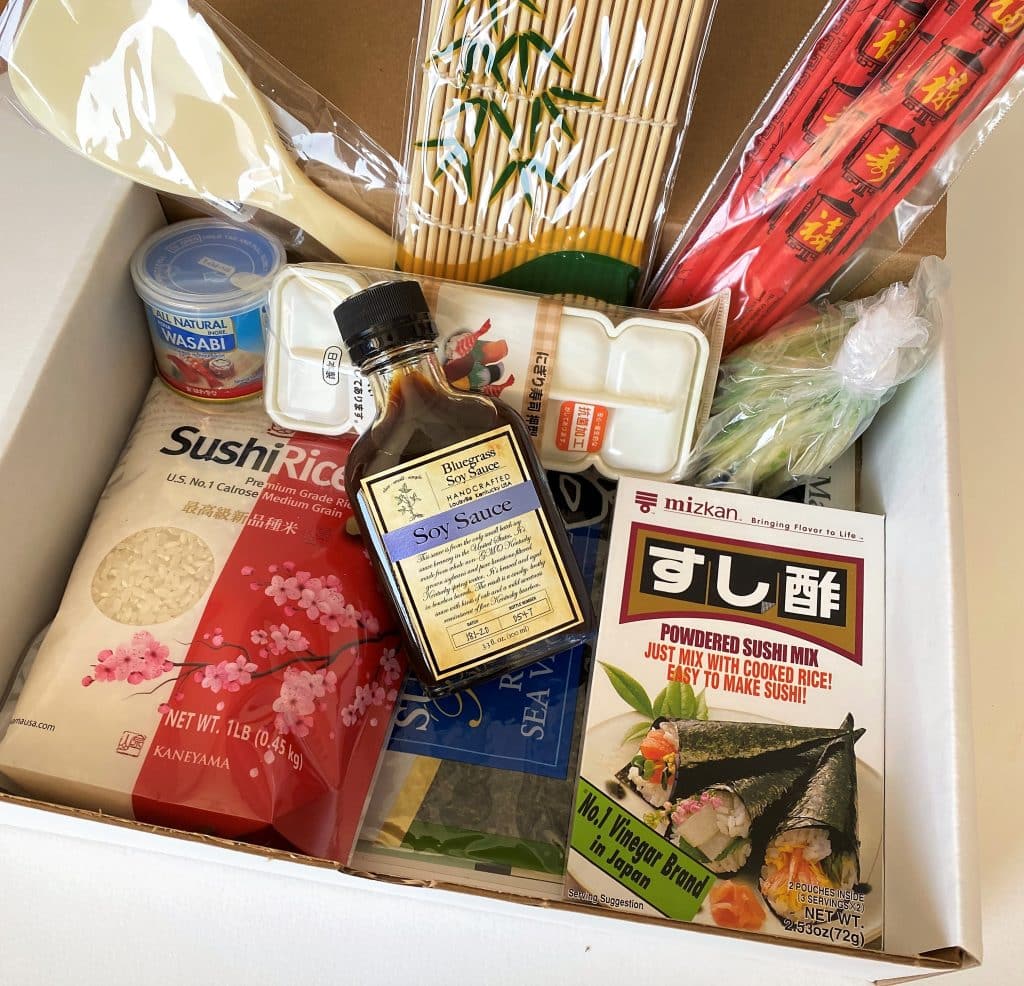 Thanks to our wide range of high-quality sashimi grade fish, Catalina Offshore has long been a destination for sushi lovers. Additionally, you can find just about everything a person needs to make sushi at home, from rice, seasonings, sauces, and garnishes to nori (seaweed paper) and bamboo rolling mats. Can't decide? Go for our pre-made sushi kit which includes the essentials. Add in a gift card so your recipient can choose their own fish!
Small Batch Stocking Stuffers
Sneak a taste of the West Coast into someone's stocking with one of our artisanal pantry items. From San Diego, you'll find Cien Chiles and Blaze 619 hot sauces, Wynn's Kitchen Sate Asian Chili Sauce, Deliz Macha Sauce, Salt Farm salts, Rub It In spice blends, and Daybreak Seaweed Co. Golden State Seasoning. From Northern California we love If & When Preserved Meyer Lemon Paste, which is sustainably made from whole imperfect lemons. From the Pacific Northwest, look to Barnacle Foods' Bullwhip Serrano Hot Sauce and Everything Seasoning, both of which are crafted with regenerative Alaskan bull kelp. All of these items are delicious on all kinds of fish dishes!