SHIPPING & DELIVERY DATES
CHEF QUALITY PREMIUM SEAFOOD...DELIVERED!
All orders have a $50 minimum.
Orders must be placed by 11AM PST for Next Day Delivery.
Our standard shipping speed is Federal Express Priority Overnight (USA residents, through PeriShip).
Eligible orders may choose Next Day Delivery or other advance date within our 3-day window.
We do not deliver on Sundays or Mondays.
If you are planning for a special occasion, we recommend choosing a delivery date at least one day before your event. This is especially true if you are shipping frozen items to allow yourself enough time to properly defrost them.
Alternate delivery dates may be required at checkout due to holidays or because certain rural zip codes do not accept Saturday delivery.
Southern CA orders over $200 qualify for free shipping*
All other US orders over $300 qualify for free shipping*
*Excludes Saturday delivery

For orders that do not qualify for free shipping, our flat shipping rates are as follows:
$15.00 – Southern California
$25.00 – Northern California
$50.00 – everywhere else (U.S.)

Saturday Delivery
A $25 FedEx surcharge will be added on any order that selects Saturday delivery. 
COVID-19 Delays:
Due to ongoing operational challenges related to the Covid-19 pandemic, FedEx cannot guarantee delivery by 10AM. Some overnight shipments will be delivered earlier in the day while others may be delivered in the evening.
Additionally, if you require a signature and are not present at time of delivery, FedEx may not make a second delivery attempt. Should your delivery be unsuccessful due to requirement of a signature, we will be unable to refund shipping costs.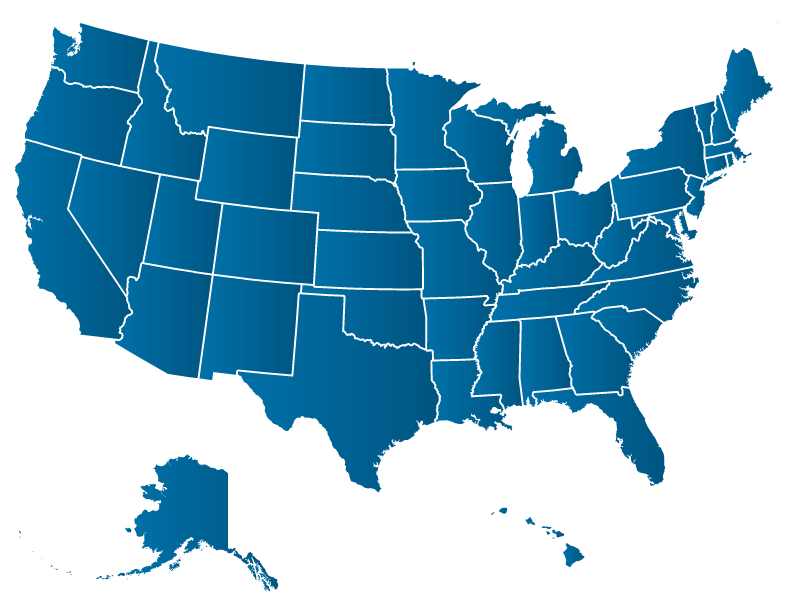 Yes, we ship to all 50 states!
SHIPPING Carrier Information
Federal Express Priority Overnight (USA residents, through PeriShip)
SHIPPING LOCATIONS & PACKAGING
We currently ship within the United States, including Alaska and Hawaii, and accept credit cards from the United States.
We ship overnight to arrive next day; however, there may be weather events or shipping delays that are out of our control. For this reason, we pack our products in insulated packaging with gel ice and/or dry ice to withstand 24-48 hours in transit (depending on the final destination).
Our seafood is available for U.S. delivery Tuesday – Saturday. If you are unable to select a preferred delivery date at check out, it is either because it is outside of our three-day shipping window; is a Sunday, Monday or holiday; or your zip code does not qualify for Saturday delivery.
PROBLEMS WITH YOUR PACKAGE
Please refer to our return policy. You may contact us here. To help us process your inquiry, please provide any photos and allow 48 hours before follow-up.
The deadline to place an order for Next Day Delivery is 11 a.m. PST and FedEx delivery is by 6-8pm, in your time zone.
We will contact you if a specific product you ordered becomes out of stock, or if it comes to our attention that your order will not arrive as planned.  You are able to request the specific day you wish to receive your order; however, we cannot control the time at which it arrives.
Please note that FedEx Priority to certain rural locations is 8:00PM.
Please note that FedEx and Catalina Offshore assume no liability for loss, damage, delay, mis-delivery or non-delivery due to causes beyond either party's reasonable control.