By Rebecca Gardon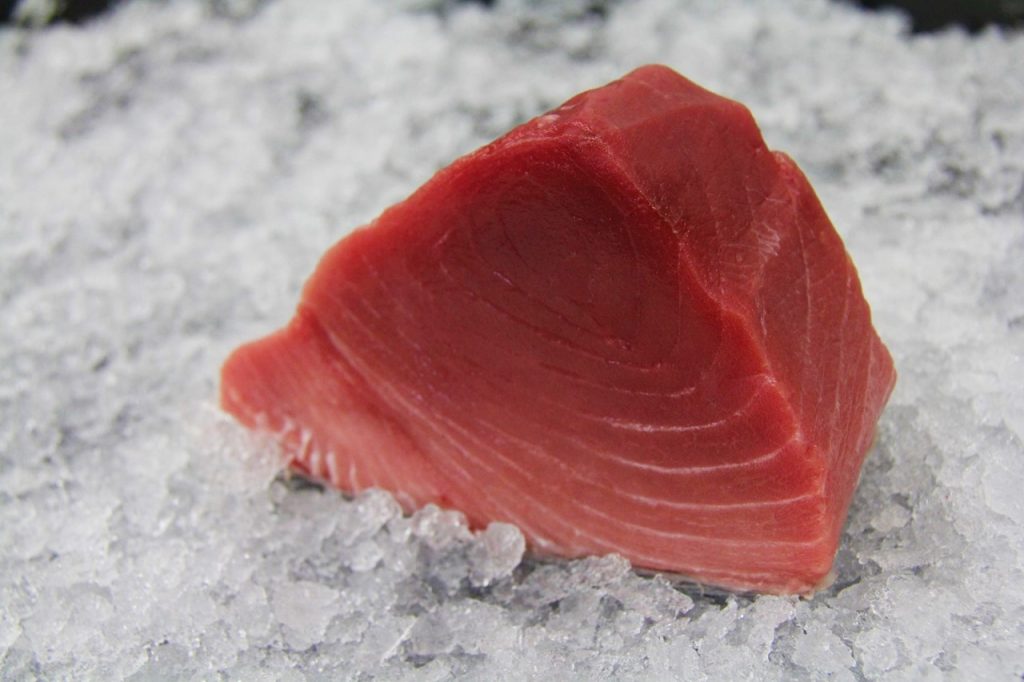 Buying seafood online is a great way to get sushi grade or hard-to-find seafood products delivered right to your door. If you have ever wondered about how to buy seafood online, here are five tips to help you make an informed purchase:
Find a reputable source
Before you buy seafood online you need to identify a reputable fish market that specializes in high-quality seafood, such as Catalina Offshore Products. Our company has been in business for more than 45 years and was one of the first in the US to offer sushi grade fish online for delivery to home-based customers!
Review shipping policies and FAQ
Before you make a purchase from any company, it's a good idea to review their shipping guidelines and FAQ. This is especially true when purchasing perishable goods, such as seafood. We ship every order overnight and each box is carefully packed with dry ice and/or gel ice to ensure the seafood maintains its high quality and arrives safe to eat.
Consider availability of product
Although many types of seafood are available year-round, some items may only be available in limited quantities. Things that can affect inventory include fishing regulations (i.e. catch limits, quotas, etc.) and consumer demand, particularly around holidays. Other products, like live lobsters and spot prawns, are seasonal and therefore only available certain times of year.
Don't fear frozen seafood
High quality frozen seafood is often frozen fresh to lock in that "just caught" flavor. Frozen options allow for stocking up on your favorites and provide a convenient way to have seafood on hand year-round for quick meals. It's also worth noting that most sushi fish is almost always frozen!
Read reviews
Look at reviews on Google, Yelp, or the retailer's website to see what others are saying. Pay equal attention to the retailer's responses to reviews. Their responses provide insight into their customer service and how they handle problems or issues with orders.