Sushi Artisan x Catalina Offshore Products
Make your own sushi at home with the same high quality seafood Sushi Artisan uses!
A Passion For Sushi Was Born
From his grandmother's kitchen to his first high school job in a Japanese restaurant, Adam Watanabe, the artist behind Instagram's @sushiartisan, got a taste for great sushi.
When the boss of that first job turned to him after two chefs quit and said, "Looks like you're going to start making sushi"—a lifelong passion for sushi was born!
Today, Adam is an established graphic designer. Though he finds great satisfaction in his job, he found that he missed making sushi. Through that realization, Sushi Artisan was born combining his two passions—design and sushi.
"Sushi Artisan has enabled me to experiment and create without any constraints. Somedays it might be a traditional nigiri. Other days I might challenge myself…Regardless, I always try to bring the art to my creations."   ~Adam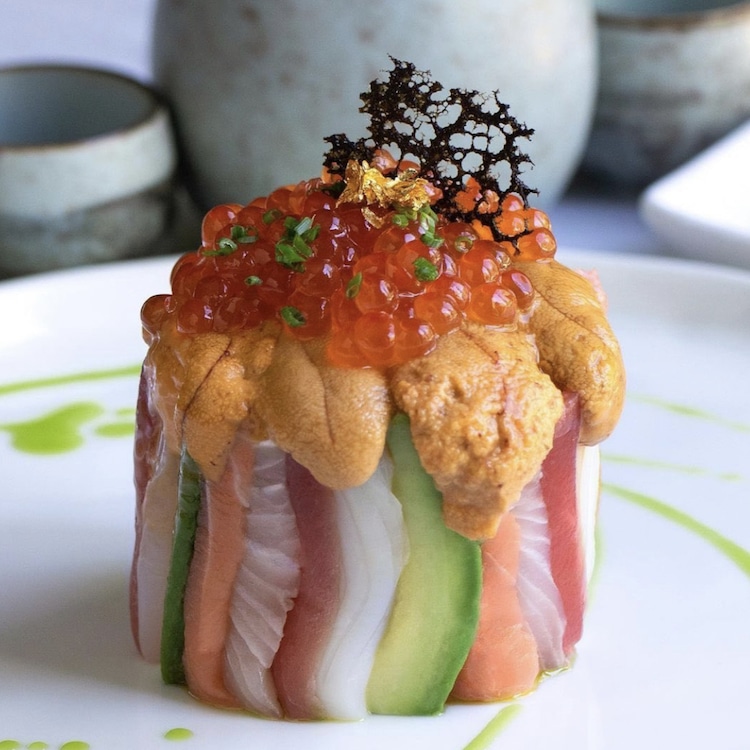 It All Starts With Quality Fish
"I was once told that sushi is 50% taste, and 50% presentation. However, I believe that it is 100% taste and 100% presentation!" says Adam.

And we at Catalina Offshore absolutely agree! You can't make great sushi without great fish!
The only thing better than looking at gorgeous sushi is tasting it!
Whether you're looking for something simple like high quality sashimi fish or you'd like to get creative and try making some sushi rolls at home, our premium sushi products are the way to go—just ask Adam.